a

freelance

software engineer
Full Stack .NET Developer, Web Design and Content Creator.
I have over 5 years of experience as a software engineer, and have worked both at small and larger organizations. While I'm a proficient full-stack developer and find hard engineering problems intrisically fun to tackle, I also love to create graphical content.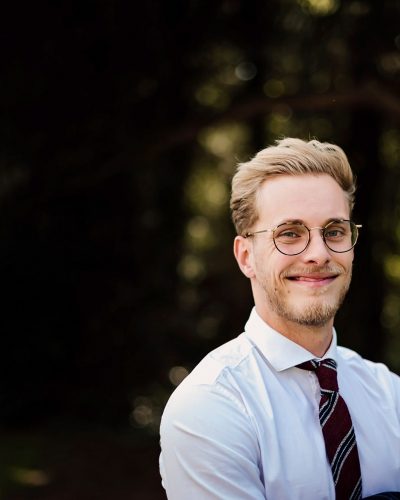 Experience Meets Expertice
I always work with user-centered design and thrive on solving real customer problems with a business justification. I'm looking for a senior individual contributor role where I can take leadership responsibilities and gain experience with architecture and project management.
need help with your project?